Food & Wine
Umbria, where what is beautiful also tastes good - food and wine tours, traditions and typical products per excellence.
Here, the products speak directly to your heart. Ancient human knowledge comes to life in the pleasure you feel when welcoming a friend.
Umbria is a region of ancient culinary traditions which are often maintained, sometimes revisited: a combination of flavours, colours and smells to be discovered.
Cooking classes
Umbria will amaze you with its variety of flavors and typical products: from lake fish to pork products, from chocolate to truffles.
Nonna Gabriella will guide you through this experience revealing the secrets of traditional recipes: soups, homemade pasta, pizza, meat sauce and much more.
We offer cooking courses of varying duration and together with Nonna Gabriella you can finally cook the dishes that have always fascinated you.
Meals and breakfast
The cuisine offered is from authentic, traditionally Umbrian and local recipes, rich in simple dishes which are carefully and lovingly prepared by Nonna Gabriella.
Genuine products are used, chosen with care and attention, and respect is paid to any intolerances highlighted.
Our food philosophy is founded on the principles that guide the "short distribution system" - that is that the food is delivered directly from the producer to the consumer.
Wine tour and tasting
Umbria is an ideal place for travelers to combine their love of exploring the Italian countryside with their passion for local food and wine.
Known as the green heart of Italy, the Umbrian countryside offers visitors fantastic views and relaxing drives.
An easy day trip from Perugia or Todi, the Sagrantino Wine Road is a picturesque mix of medieval towns and local wineries that visitors can explore at their own pace.
Umbrian wine, in its various stages of production and its vast varieties of high quality grapes is one of the great symbols of the region itself, and just one of its attractions.
A center of great food production and numerous regional food events and festivals, here you can discover the tastes and flavors of tradition.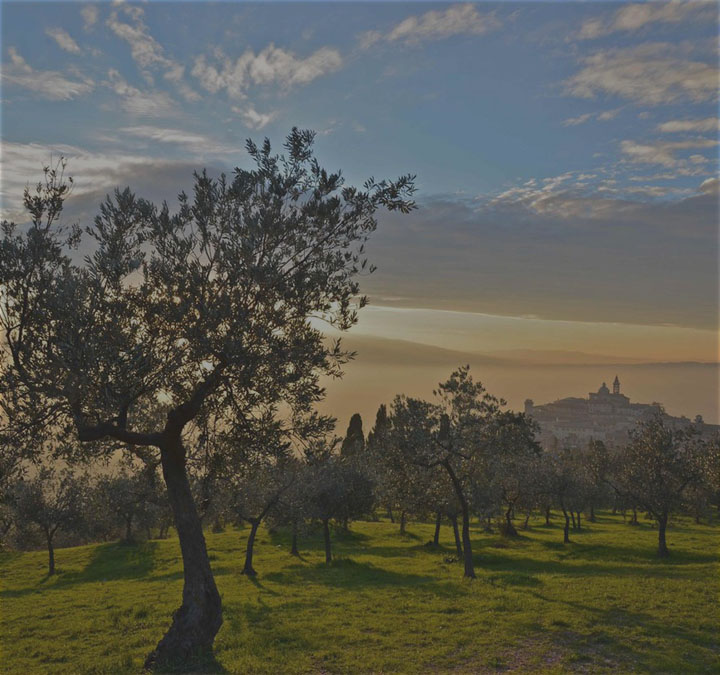 Olive oil tasting
Everything is seasoned with the golden and fruity olive oil produced in this region, which enhances any dish without upstaging the flavor; Umbrian oil of high quality is awarded with a PDO quality mark (Protected Designation of Origin).
The oil must be at a temperature of around 28 degrees Celsius to facilitate the perception of volatile components such as flavours and smells.
Try warming the oil by holding the glass in one hand and covering it with the other. Bring the glass to your nose and breathe in deeply. Then try a few drops, without ingesting them: by inhaling the air so that it comes into contact with the taste buds.

Truffle hunting
Don't miss the opportunity to go hunting for truffles! If you are in Umbria, it's definitely one of the experiences you shouldn't miss, especially when in the company of children.
If you're thinking of turning your hand to this art, you should know that the "truffle dogs" typical of Umbria, which unite both physical force and docility, have been selected in the Valnerina valley over the course of centuries: the Black Valnerina Grifo, a rustic dog accustomed to working in both cold or humid weather, has a natural 'talent' and it's almost unnecessary to train them.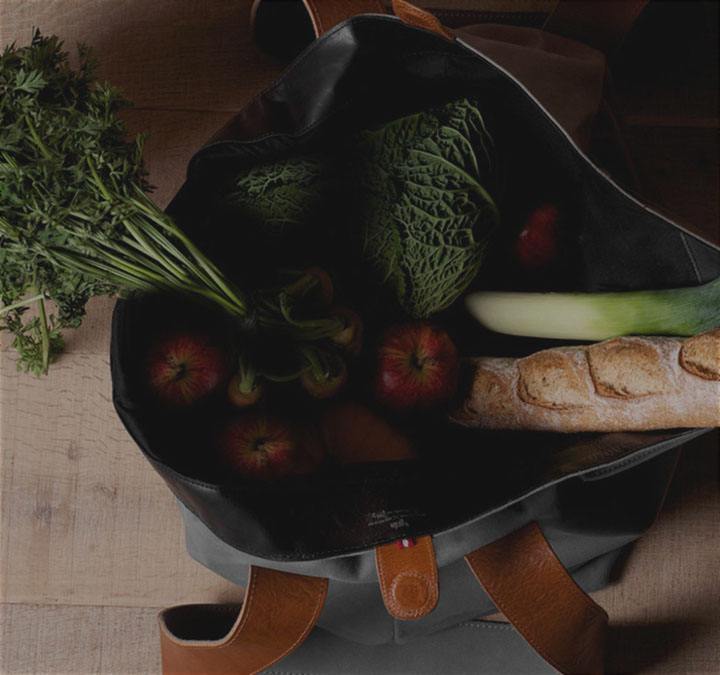 Grocery service & wines
We are happy to assist with gathering all your groceries and spirits for your vacation on Fattoria di Vibio.